Melbourne PBS Masterclass success & Brisbane registration now open!
Most recently Advantia held a Melbourne PBS Masterclass which was attended by transport operators, trailer manufacturers, truck manufacturers and intermodal operators with all commenting on the take-away value they obtained for their business from the session.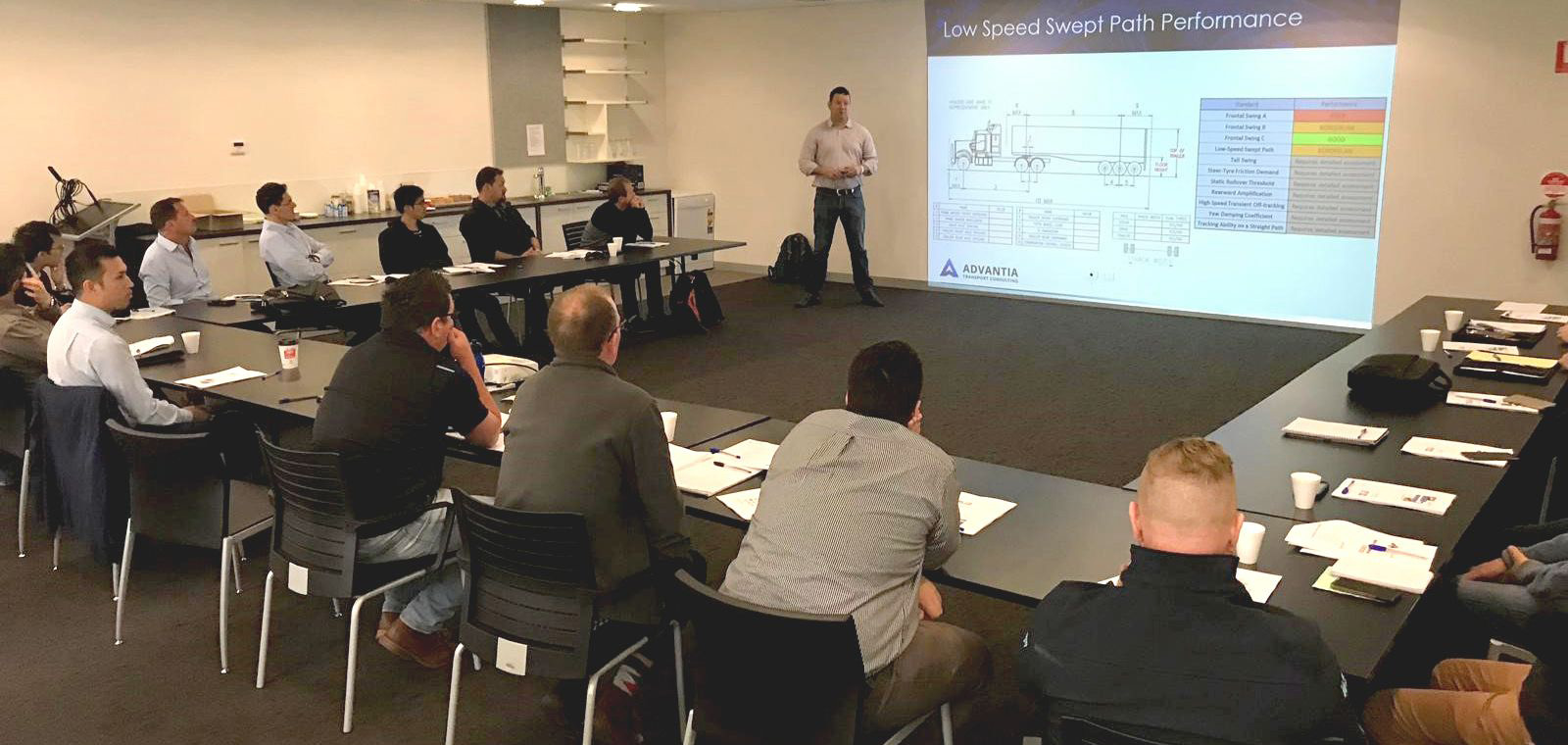 Continuing from the success of the Melbourne PBS Masterclass, Advantia have decided to conduct another masterclass in Brisbane.
Victor Trumper, the General Manager of Advantia Transport Consulting will be leading the event in February 2020. For more information and to secure your spot, to go to the PBS Masterclass registation page.