PBS Masterclass EOI
Advantia is running in depth training courses on Performance Based Standards (PBS). Known as the PBS Masterclass, this one day course is designed for people who may have a role to play in PBS.
Advantia has been involved in the PBS Scheme since it was conceived almost 20 years ago now, however a resounding issue from industry is that there is no clear information available to help make use of PBS. This course is designed to efficiently solve this problem and get you up to speed on PBS, PBS Networks and access.
I learned more today than I did from 100 hours of my own research over
the past couple of months – Past Attendee
Advantia will guide attendees through the journey of using PBS, starting from project inception, to getting a PBS assessment, to getting your vehicles on the road. You will know the steps that you need to take, who you need to speak to, and when you need to get other parties involved; you will be given the awareness to make the most effective use of your time and resources when applying PBS to your applications.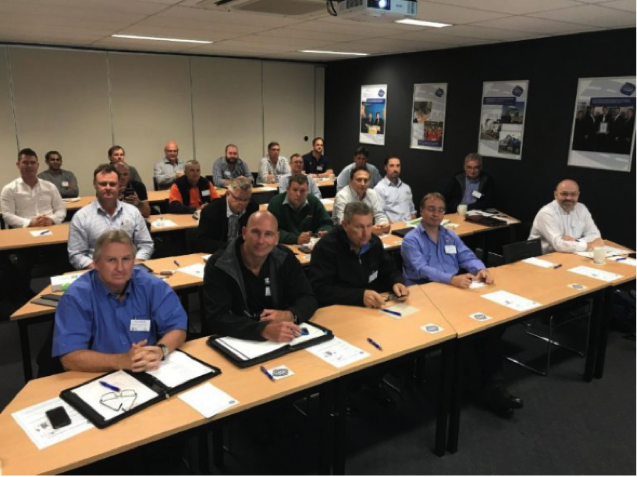 Attendees will also be given clarity on the three main areas of PBS:
Assessment – making sure the design works
Certification– Making sure the as-built vehicle matches the design
Access – getting access to the road networks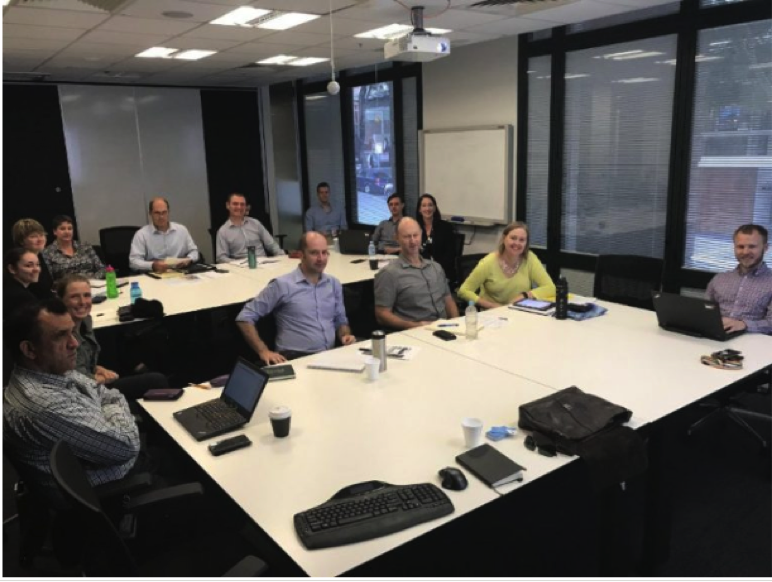 AT THE END OF THIS COURSE, ATTENDEES WILL HAVE THE KNOWLEDGE OF:
The advantages of using PBS
How to avoid the common pitfalls in PBS
What is involved in the process of using PBS
Don't miss the next PBS Mastersclass! 
Enter your details in the Expression of Interest form below to help us plan future events.
Pricing starts at $495 plus GST per attendee (early-bird discount).
For a more detailed breakdown of what is in the PBS Masterclass, please have a look at our PBS Masterclass Discussion Points Document.