Quality Policy Statement
ADVANTIA TRANSPORT CONSULTING QUALITY POLICY STATEMENT
Advantia Transport Consulting specialise in the design and re-design of heavy equipment transport and heavy vehicle consultancy services to meet the requirements of Government authorities and end users.
The prime objective of the company is to provide its customers with design services to a level of quality that consistently meets or exceeds customer expectations and within all defined statutory, regulatory or legal requirements applicable to the company.
In order to achieve this objective, it is the policy of Advantia Transport Consulting to establish and effectively maintain a Quality Assurance program accredited to AS/NZS.ISO 9001: 2015 Standard.
Management is committed to providing all the resources necessary to support and improve the effectiveness of the system, including the development of a skilled workforce trained in the documented procedures; the establishment of quality objectives, and regular reviews of the system to ensure that it is being maintained in a manner which best meets the above objective.
Management also recognises the value of a good supply chain to the system and at all times will seek to develop good communications and business practices with those suppliers who demonstrate an ability to consistently meet company needs.
All company personnel are required to give their total support to the Management System.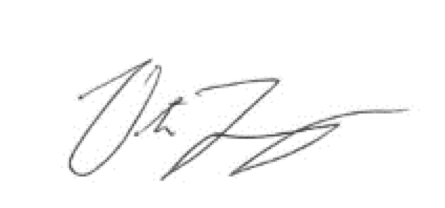 Victor Trumper
Managing Director