Victoria's platform trailer networks up to 176-tonne
Oversize and Overmass transports in Victoria is significantly more streamlined and predictable with the publication of platform trailer networks up to 176-tonne Gross Combination Mass.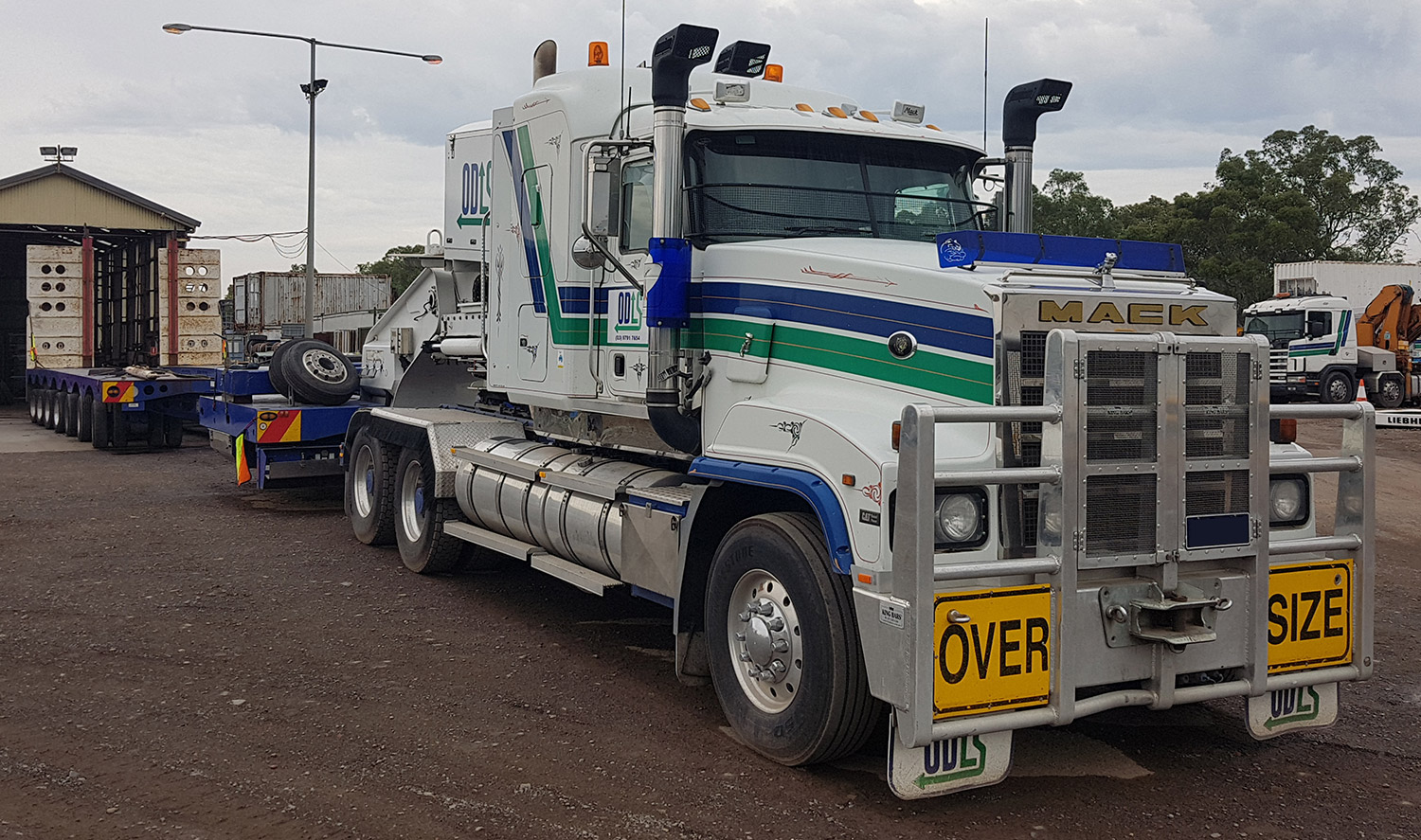 With an unprecedented level of road, rail and energy projects planned and underway in Victoria, in late 2018 Advantia was engaged by VicRoads (now Department of Transport) to develop a set of heavy haulage platform trailer reference vehicles and identify the key heavy haulage routes in Victoria. This project was the foundation piece to begin the process of assessing access for the heavy haulage combinations in Victoria.
Through the consultation process with the heavy haulage industry, the timeframes associated with securing approval for heavy haulage transports had resulted in multiple applications being submitted by multiple operators for prospective projects that were at very early stages of planning, irrespective of heavy haulage transport contracts being awarded. This was compounding the level of work for VicRoads bridge assessment team resulting in even longer timeframes for heavy haulage approvals.
The multiple rounds of consultation with the heavy haulage industry also allowed for the heavy haulage combinations that had the greatest utilisation to be identified to target these in the initial publication of pre-approved networks. This will see the greatest level of benefit being provided to industry, and free up capacity within Victoria's Department of Transport to focus on bridge assessments linking to the published networks or on combinations of lesser utilisation.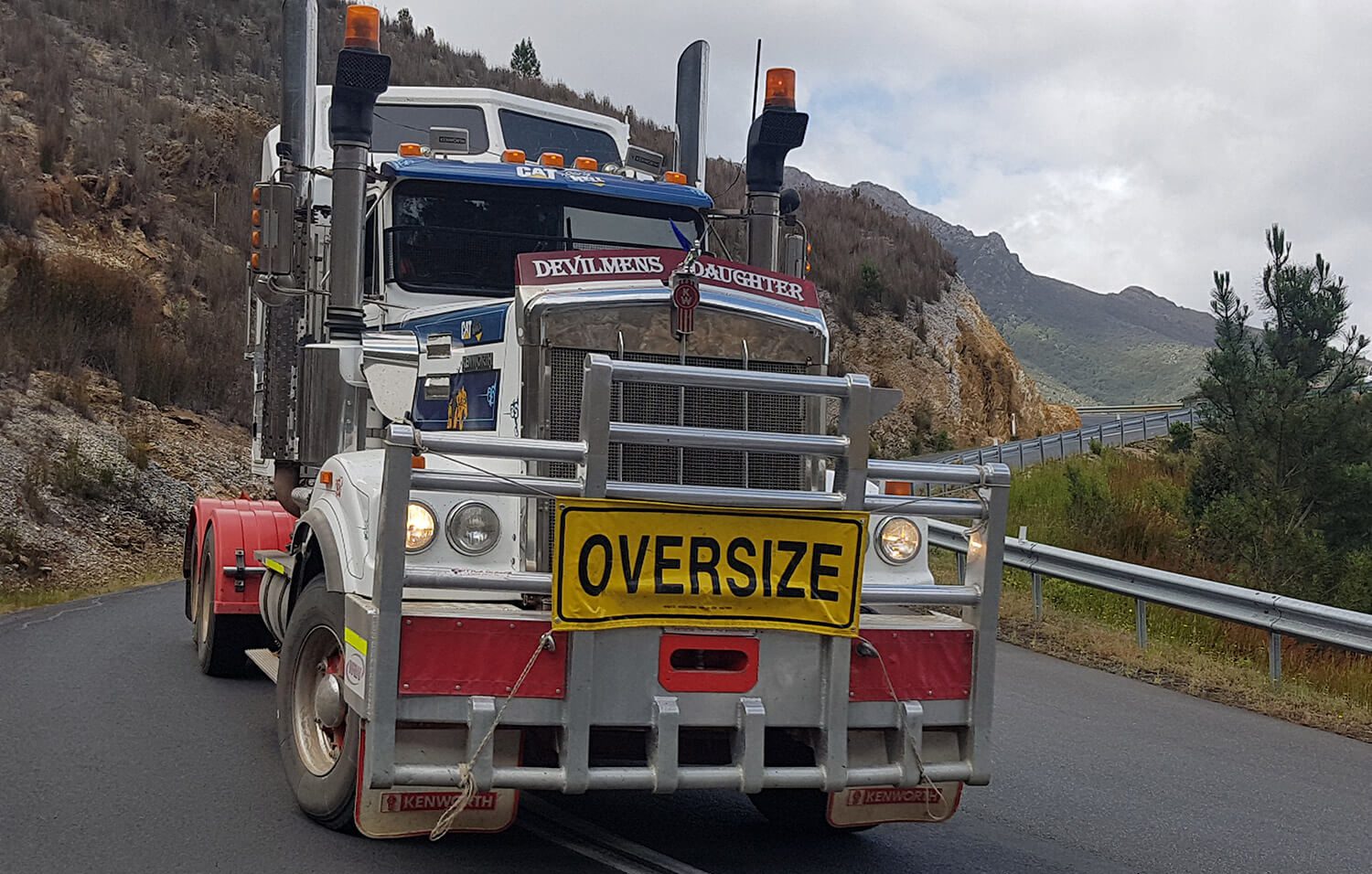 With the publication of Victoria's platform trailer networks for transports in excess of 100-tonne Gross Combination Mass, there is greater certainty for the heavy haulage industry on what routes they will be able to operate on and the travel conditions on individual routes.
More information is accessible from Victoria's Class 1 Heavy Vehicle Network page (https://www.vicroads.vic.gov.au/business-and-industry/heavy-vehicle-industry/heavy-vehicle-map-networks-in-victoria/cl1-spv-osom), under Platform Trailers.