Heavy Vehicle Productivity & Safety
A growing population and a growing freight task is putting increased pressure on Australia's transport modes and assets.  As road transport will continue to have a critical role in connecting people, freight and industry, there is a pressing need to continuously increase road asset utilisation without compromising safety.
How can Advantia help?
Having established interfaces and strong relationships with transport authorities, transport operators and freight vehicle manufacturers, Advantia is uniquely placed to investigate the challenges and opportunities in front of the road freight industry.
Our expertise and capabilities are focused towards better matching heavy vehicles to road networks, and achieving win-win outcomes for transport authorities and transport operators.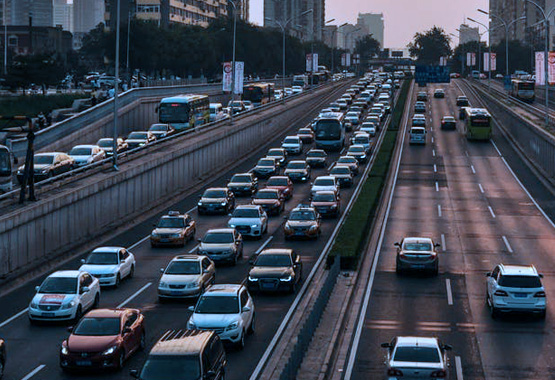 Transport Authorities
Advantia provides turnkey advice and solutions to address the heavy vehicle opportunities and challenges impacting transport authorities. This is achieved by engaging closely with project stakeholders and adopting a partnership approach to meeting client needs.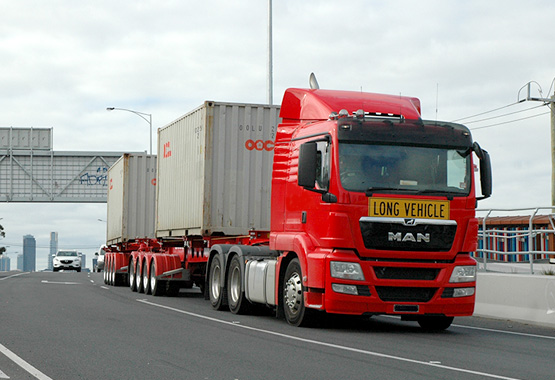 Transport Operators
Maximising road access and heavy vehicle throughput is complicated. Advantia's strong knowledge of heavy vehicle networks and heavy vehicle safety and infrastructure impacts provides the foundation for identifying opportunities for improving heavy vehicle productivity & safety for the transport industry. 
PBS: Linking VIC & NSW Seminars
In recognition of the PBS network alignment in Victorian and New South Wales. Victorian Department of Transport, Transport for New South Wales, NHVR, Advantia, Mass Management, V-DAQ and BTT Engineering are running workshop information sessions to provide industry with the insights, knowledge and detail for operating successful PBS operations in both Victoria and New South Wales.
Find out more
What We Deliver
Route/network assessments for safer and more productive heavy vehicle access
Assessment of network consumption and trends in heavy vehicle utilisation
Consultation with stakeholders
Analysis of policy options
Presentation of evidence-based recommendations.
What our clients have to say
Road transport is such a big part of our industry's costs that we needed someone to help clarify and prioritise our options and optimise efficiencies. Advantia delivered a thorough report that clearly set out a roadmap for infrastructure investment to benefit the dairy industry.

Dairy Australia

Whilst transport may not be Petuna's core business, it does make up an important and significant part of our overall cost structure and is an integral link in our supply chain to market. We recently reviewed our supply chain with the purpose of taking our outsourced tanker logistics contracts to tender.

Advantia's guidance and insight enabled us to understand and appreciate the significant productivity benefits that PBS could bring to our business in order to change the conversation with potential suppliers to gain a competitive advantage. This insight was the key to unlocking material cost savings as well as operational efficiencies for our business, even up and downstream from the freight contract.

Petuna Aquaculture Group

Advantia has an impressive depth of knowledge around High Productivity Freight Vehicles, and a high standard of report-writing. We were very pleased to have engaged Advantia to deliver an important piece of work on expanding HPFV use on local roads.

Transport for Victoria