Advantia's recent PBS Masterclass success
Advantia recently completed PBS Masterclass courses in Melbourne and Brisbane. The one-day course was packed with content and lively discussion with the attendees. We had three presenters in total:
Daniel Nolan and Saizo Takeuchi, two of Advantia's PBS assessors, covered off the overview of the scheme and technical aspects of PBS.
Victor Trumper, Advantia's General Manager, drilled down into the practical details of access for PBS vehicles.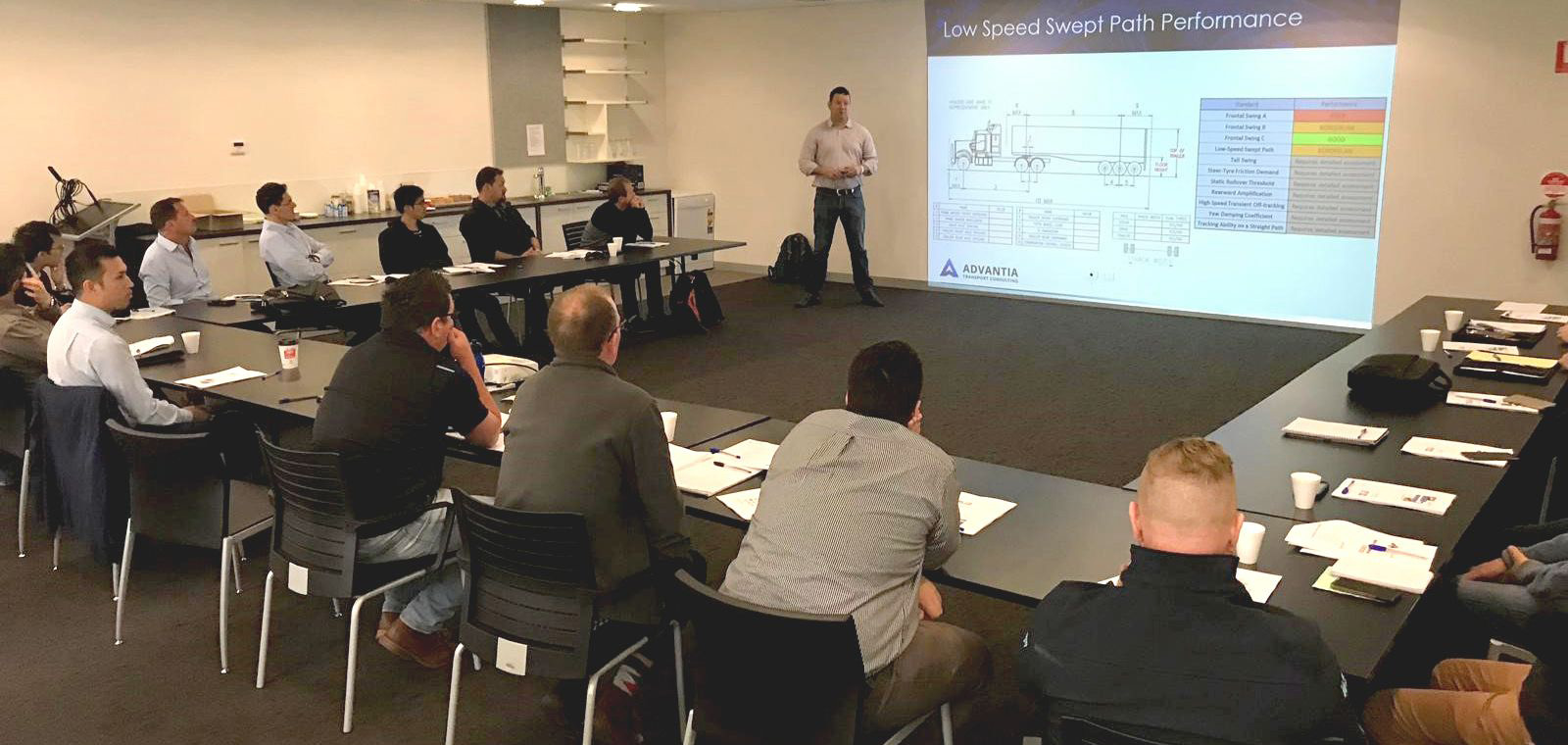 This brought attendees through the entire process of getting a PBS combination on the road, understanding what is happening, and the pitfalls to avoid. It was also great to bring forward specific cases or problems attendees had and work through them in the group setting provided.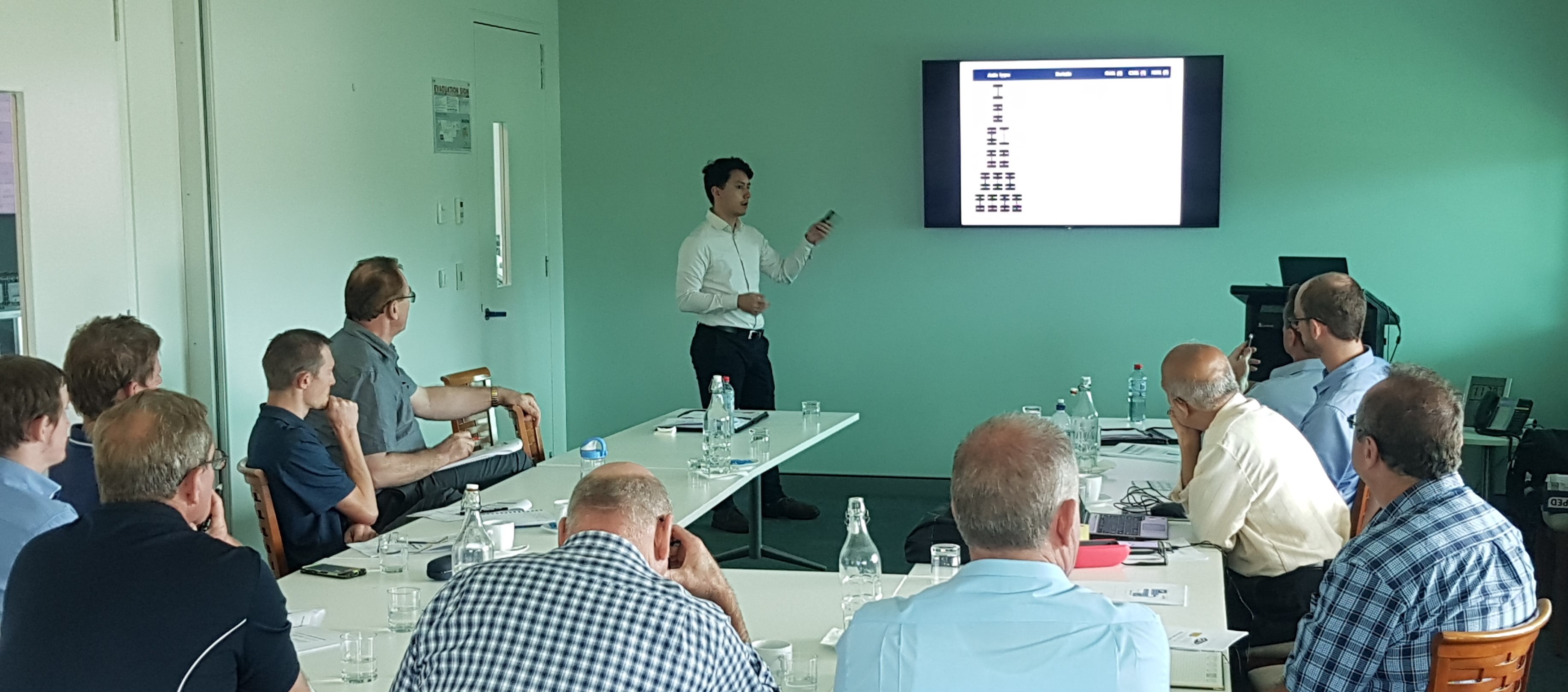 Feedback from the attendees noted that the course was very relevant, easy to follow and useful to their organisations.One attendee noted how well organized and well-presented the masterclass was, with another specifically praising the supplied information being useful to their team.
Great day, well spent. – a Brisbane Masterclass attendee
Don't miss out on attending the next PBS Masterclass! We have an Expression of Interest page to help us plan future events. Pricing starts at $495 plus GST per attendee (early-bird discount).