Advantia helps to secure B-Triple access for Paleson in Uruguay
As part of an international effort, Advantia has worked together with Afrit Trailers to successfully develop multiple B‑triple combinations for use in Uruguay.
The Ministry of Transport and Public Works (MTOP) of Uruguay has been investigating the feasibility of high productivity vehicles (HPV) over the past decade, with a gradual introduction of these vehicles to their freight network. As of November 2020, Uruguay implemented legislation expanding the use of HPVs and has seen an enthusiastic response by industry.
Seeing the potential benefits for their Uruguayan customers, Afrit Trailers, one of the largest and most recognised trailer manufacturers in Africa, started work to develop B‑triples designs to operate under the new legislation. B-triples, known as tritrains in Uruguay, consist of three trailers coupled together with fifth-wheels towed by a prime mover.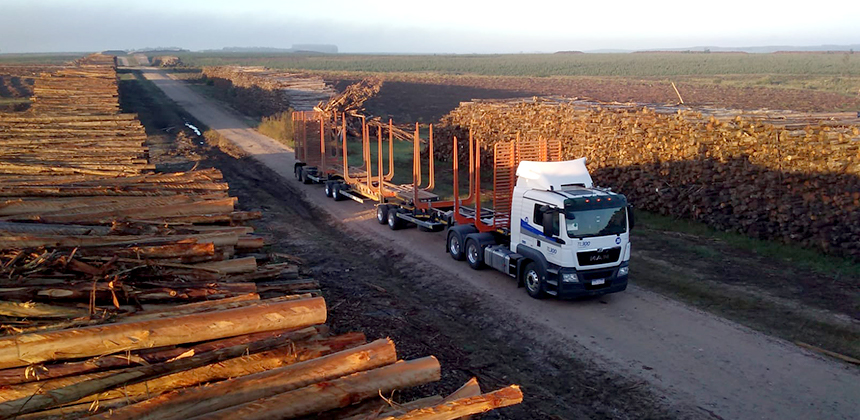 As part of the development, MTOP requested that Afrit present a performance assessment of the designs. Having worked with Advantia on their recent South African-based Performance Based Standards designs, it was a natural choice to engage Advantia to complete a performance assessment for the new B-triples.
Advantia's experience with modelling heavy vehicles proved valuable in this project as Advantia was able to offer advice to improve on the initial design to meet the performance requirements.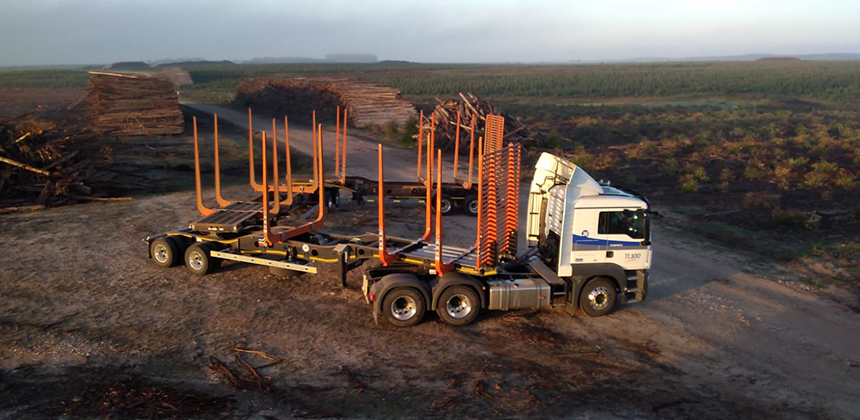 Several months have passed since the design and assessment phase of the project and these B‑triples are now in service (pictured above and below), showcasing the safety and productivity benefits of HPVs and PBS outside of Australia and South Africa.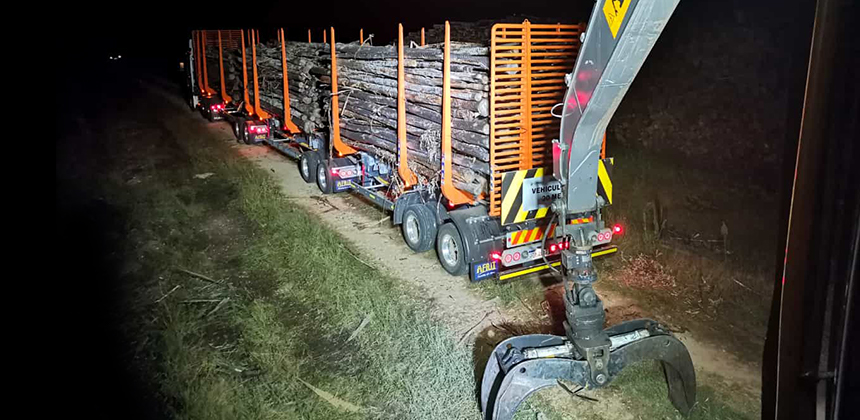 Have you been thinking about PBS or heavy vehicle access? Contact Advantia if you would like to investigate PBS opportunities for your business.